Groupware

made in Germany
We develop software that works for people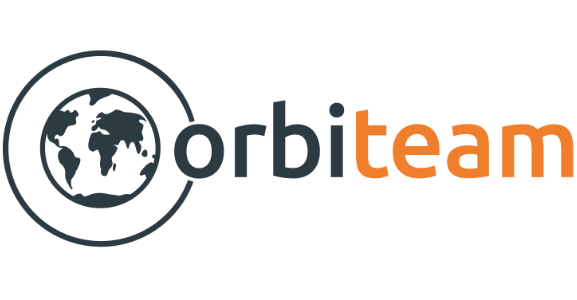 Company evolution
OrbiTeam Software GmbH & Co. KG was founded in 1998 with the aim of developing and marketing the BSCW shared workspace system, a web-based groupware tool for efficient collaboration.
The staff at OrbiTeam boasts extensive, in-depth knowledge in the planning and development of Internet-based applications and groupware systems. We continuously maintain and develop the BSCW system to ensure that the company is in a position to quickly and efficiently carry out custom modifications and enhancements.
As an IT enterprise, OrbiTeam Software GmbH & Co. KG is engaged in both product development and project activities. The company pursues not only basic research work that yields new underlying technologies over the medium term, but also applied research that leads to customer-based solutions in the short term. Through participation in scores of European research projects, OrbiTeam has developed a proven track record in successfully translating research activities into practical applications.