Work Groups
Flexible workgroup management for ad hoc collaboration
Shared workspaces must often be set up quickly. This includes providing access to employees from different departments, as well as external organisations in some instances. The key factors here are simple access to the relevant data and learning curves that are as short as possible. With most projects, different privileges have to be taken into account (who can do what?).

In this area, BSCW sets itself apart from other solutions with the concept of self-administered workgroups, as well as flexible, role-based access control. Workgroups are quickly and easily set up in BSCW. External project partners can also be added as new members.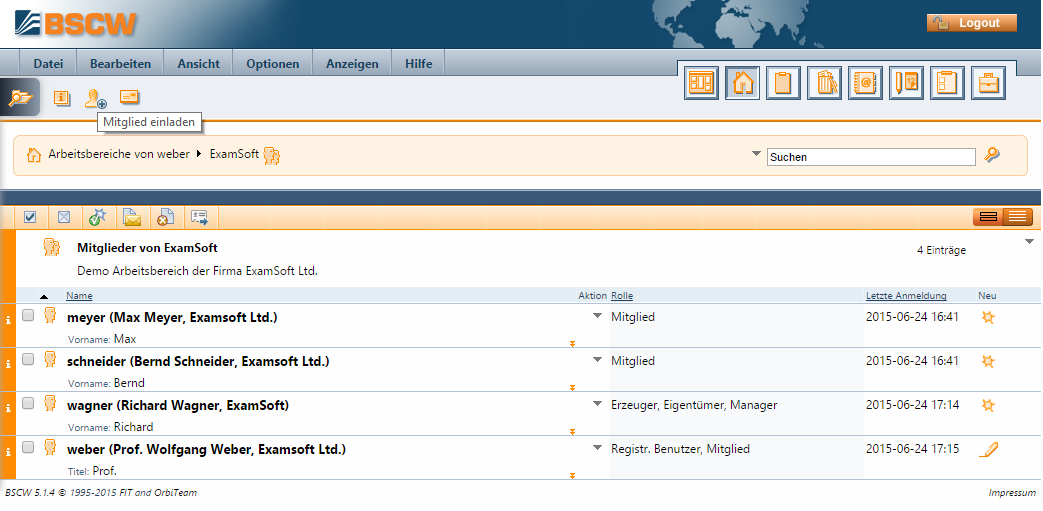 This allows responsible members of a shared workspace to easily invite new members. Access to shared workspaces (and the corresponding content) is flexibly controlled by allocating roles to the members of a team.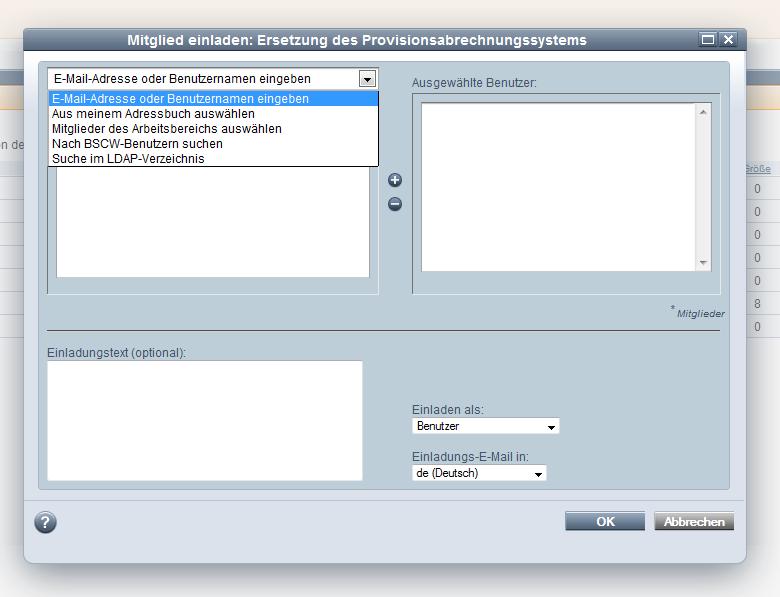 With this flexible role concept, the rights of the team members can be individually defined. Apart from roles predefined in the system, new roles and the associated rights can be created and assigned at any time.

By relying on established web technologies, BSCW can also be used beyond the borders of the organisation. Users are not required to install software. An easy-to-use intuitive user interface even allows new participants to become involved in a project without major obstacles.
Do you have further questions? Need more details?
Please contact us
!