Portal
Customised home pages - for the individual and the workgroup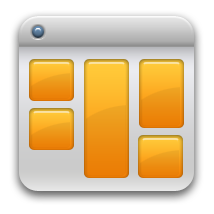 BSCW allows you to set up your own home page. It is designed as a fast and direct gateway to important information on your BSCW server or to frequently used external applications. Your home page can be configured to show you the content in important BSCW workspaces, an overview of recent BSCW events or pending meetings in your BSCW calendar

In addition to your own personalised home page, you can also design a workspace home page for each workgroup. That way every member of the team always has the same view of the important project information.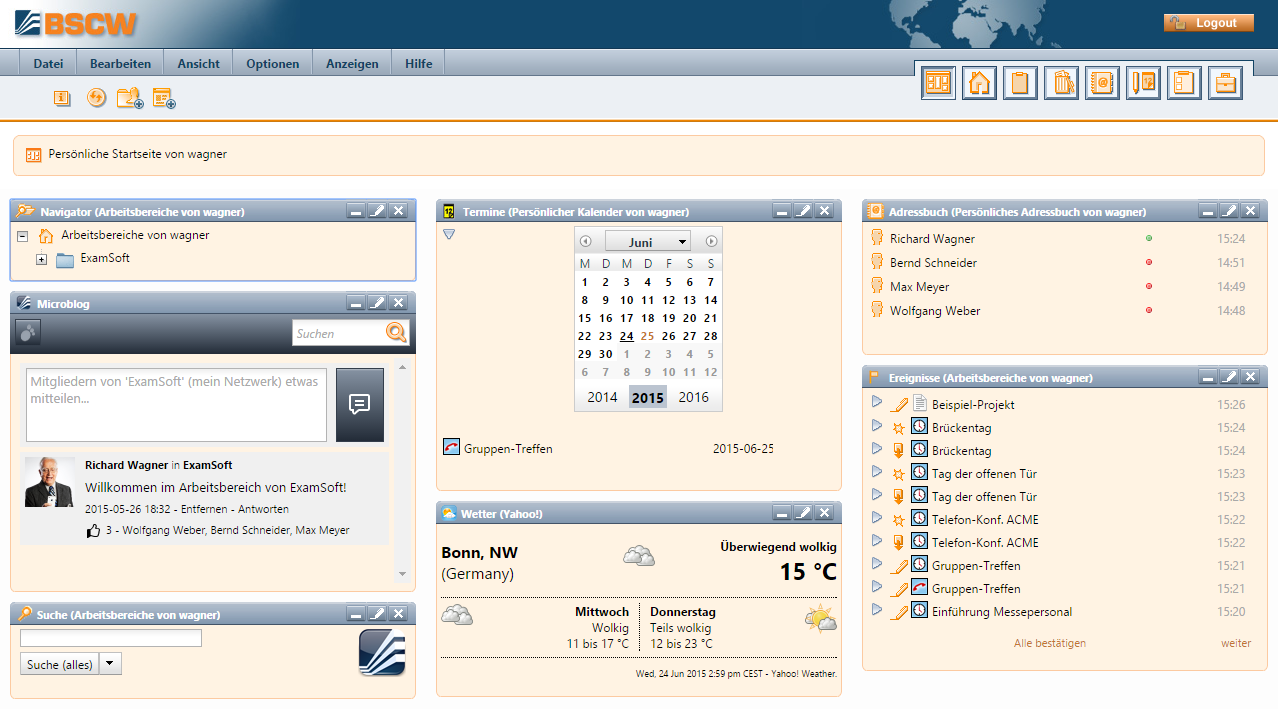 You can adapt the elements to your home page and design them to fit your own needs. Add new elements or move existing elements via drag'n'drop.

Display current changes in the workspaces next to a list of the employees who are present so that you have a continuous overview of the activities in your workspaces.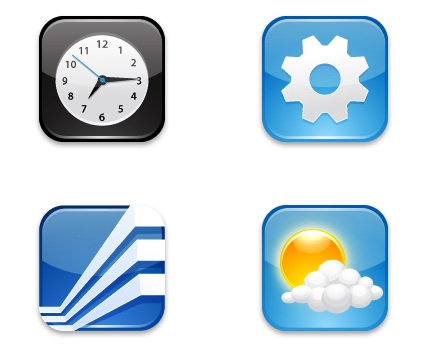 You can also incorporate external programs into your home page that provide enhancements such as up-to-date news and weather, communication programs or map-based address location services.

Home pages consist of so-called widgets that are linked to either internal BSCW objects such as folders, events and task lists or to external information sources such as news feeds or weather services. You can customise and graphically arrange the widgets to suit your personal preferences.
Do you have further questions? Need more details?
Please contact us
!