Microblogging
Stay in contact!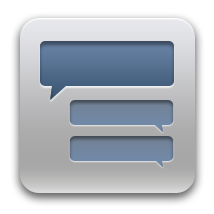 The microblogging feature supports the exchange of short text messages, which are displayed in chronological order. BSCW events are additionally included into microblogging. Messages in microblogs may be addressed to groups of users and are subsequently invisible for other others: addressees can be single users, members of any shared workspace or your entire so­cial network. Your social network consists of all users with whom you cooperate via shared workspaces.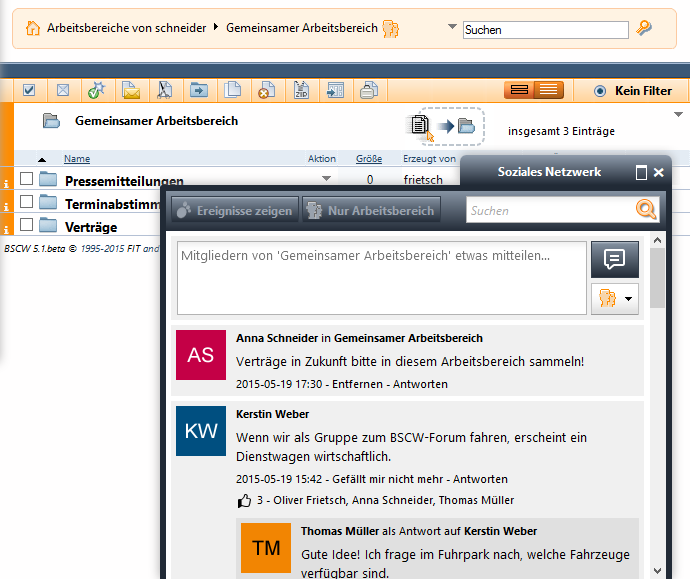 Like in other blogging tools, you may like posts, send replies, include links and directly address other users (@). Hash tags (#) may be used to easily find more posts containing that tag. BSCW's microblogging also comes with an integrated search function.
Users may choose to be notified of what's new in the microblog using two channels: via integrated display "what's new" in the Web interface and via e-mail.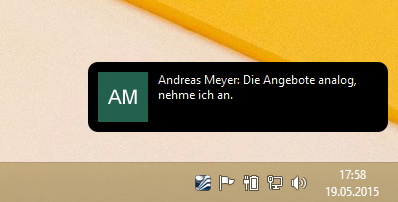 Like for other features of BSCW there is a autonomous desktop widget for microblogging which issues pop up notifications on your desktop immediately upon arrival of a new message.
More information about desktop widgets.
Be aware about what's up a click away.
Do you have further questions? Need more details?
Please contact us
!