Integration
Integrating BSCW into your IT infrastructure
Integrate into your Daily Work Environment
The BSCW system supports all popular document types and offers users an alternative interface for accessing documents stored on BSCW through the WebDAV standard. Document libraries can be linked to a BSCW server as a network drive, allowing users easy access to documents via the file explorer for streamlined transfer and editing. The option of sending documents from the system via e-mail or exporting entire document spaces via ZIP archive rounds out the seamless integration of document handling into the existing workflows.

Data Synchronization with Standard Applications
Users who prefer to maintain their documents locally or access content "offline" while on the road can use the BSCW briefcase for document comparison. Frequently-required folders can be stored in the briefcase and synchronised with one click. This makes it easy to read and edit documents on a desktop or laptop computer without having to access a network.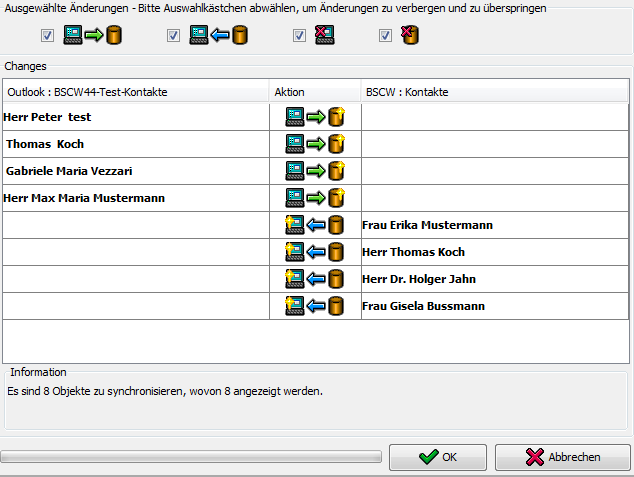 The synchronisation with MS Outlook enables end users to synchronise their BSCW contacts and calendars with their MS Outlook client. Each calendar or contact list in BSCW may be synchronised with a local MS Outlook calendar (or contact list), thus replicating shared contacts (and appointments) in a local MS Outlook client.

Since the synchronisation feature is implemented as a Java applet, no installation is required on the client side. Synchronisation is possible in both directions so that contact data can be created and modified in Outlook before it is transferred to a shared workspace.

Wiki Integration
As an alternative to using website folders, the external MoinMoin Wiki engine can be integrated into BSCW at the workspace level. The existence of a Wiki is indicated by a link in the workspace banner. Follow­ing the link leads to the Wiki with automatic authentication under the respective user name.
BSCW API – Web Service Interface
The BSCW API allows the integration of server software using standardised web services. Processes such as creating folders or documents can be easily automated. The full-featured interface also makes it possible to develop alternative BSCW clients.
SSO – Single Sign-On
BSCW supports various integration mechanisms with an existing single sign-on (SSO) infrastructure. By using SSO, a BSCW server can be integrated into an IT infrastructure in which different applications share the same user base and where users have a central login, such as in a web portal).

BSCW supports central authentication server (CAS), an open source SSO server developed by Yale University (www.ja-sig.org/products/cas/), as well as Shibboleth, a standards-based, open source middleware software that provides SSO even across organisational boundaries (shibboleth.internet2.edu).
Interfaces and Standards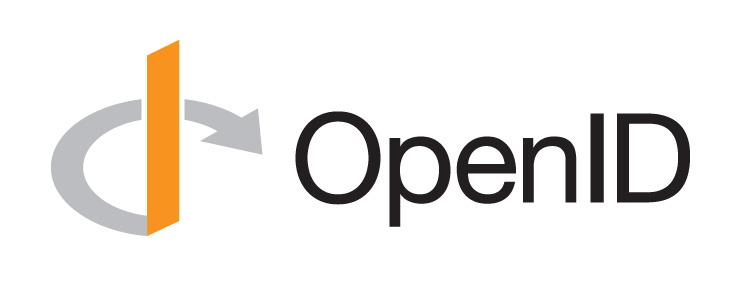 Apart from the previously mentioned integration alternatives, BSCW supports numerous other standards that can be incorporated in existing infrastructures with appropriate interfaces. These include LDAP, XML-RPC, iCal, vCard, SSL, WebDAV, OAuth and
OpenID
to name a few.
Do you have further questions? Need more details?
Please contact us
!